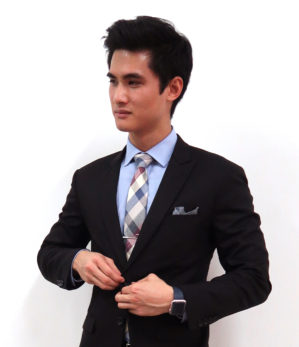 I'm

Ariff Suffian
Hacker | Techie | Athlete | Vlogger
Title

Cybersecurity Consultant

Employer

Cloke Inc.

Location

Kuala Lumpur, Malaysia

hello@ariffsuffian.com
Hello! My name is Ariff and I'm currently working as a Cybersecurity Consultant for Cloke Inc in Kuala Lumpur, Malaysia. I've had in depth experience in performing IT Audits, Compliance Assessments and Penetration Testings throughout my career. Outside of work, you'll still find me living and breathing technology, from breaking WiFi passwords, to building cryptocurrency minings rigs, editing my videos or just having fun with my drone. I'm also actively involved in fitness activities such as Obstacle Course Racing and Volleyball. Connect with me at any of my social media links above and let's see where it goes!
OS & Application Skills
Linux (Kali, Ubuntu, etc.)
Nessus Vulnerability Scanner
Other Tools (Aircrack, Hashcat, SET)
Work Experience
March 2018 - Present
Security Consultant

Cloke Inc.
As a security consultant within the Consulting team, I have been tasked with performing a variety of penetration testings for clients in Malaysia, Japan and USA. The areas covered under the testings are such as servers, networks, web applications and mobile applications.
September 2015 - January 2018 (2 yrs 4 mths)
Associate Consultant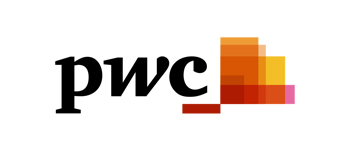 PricewaterhouseCoopers Malaysia
As an associate within the Digital Trust team, I have had the opportunity to work on several internal audits, external audits & assessments for clients both locally and internationally. Some of tasks that I've performed are such as:
1. IT General Controls Audits covering the areas such as User Access Control and Computer Operations.
2. IT Assessments based on standards such as NIST Cybersecurity Framework, WebTrust, OWASP & ISO 27001.
3. Penetration Testing/Vulnerability Assessments for networks, applications and servers.
April 2012 – June 2012 (3 mths)
Intern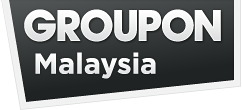 Groupon Malaysia
An internship I took up during my extra time in university. I was tasked to manage the merchants in partnership with Groupon Malaysia. My role specifically was to consolidate and present the raw data from the internal system to an understandable and meaningful format for the merchants.
Education
2014 - 2015
BSc (Honours) Forensic Computing & Security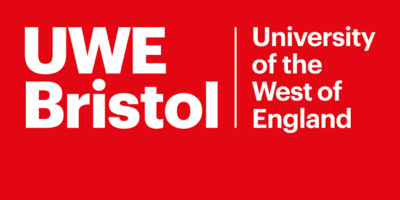 University of the West of England
2012 - 2014
BSc (Honours) Computer Security & Forensics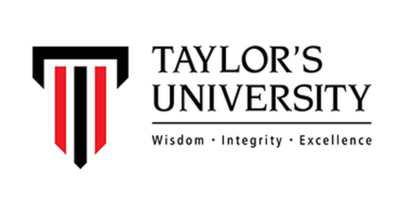 Taylor's Lakeside University
2011 - 2012
Foundation in Computing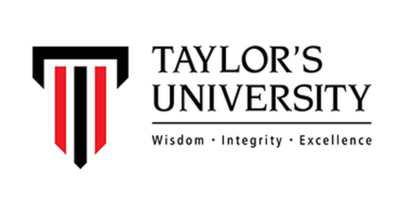 Taylor's Lakeside University
Interests
Fitness
Sports
Travel
Cryptocurrency
Smart Home Automation
Videography