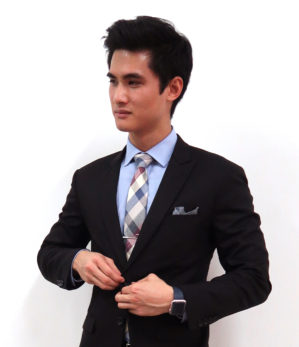 I'm

Ariff Suffian
Hacker | Tech Enthusiast | Vlogger
Title

Cybersecurity Consultant

Employer

PricewaterhouseCoopers Malaysia

Location

Kuala Lumpur, Malaysia

hello@ariffsuffian.com
Hey, I'm Ariff! I currently work as a security consultant for PricewaterhouseCoopers in Malaysia. My job comprises of me performing IT audits, compliance assessments and penetration testing. I live and breathe technology. Connect with me if you'd like to chat anything from bitcoins to smart home automation, or anything else. It'll be a conversation you won't forget!
OS & Application Skills
Linux (Kali, Ubuntu, etc.)
Nessus Vulnerability Scanner
Other Tools (Aircrack, Hashcat)
Work Experience
September 2015 - Present
Associate Consultant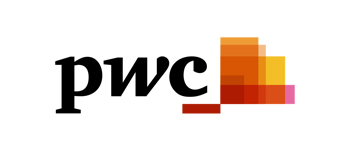 PricewaterhouseCoopers Malaysia
As part of the Digital Trust team, I have been tasked with the following:
1. IT General Controls Audit
2. Cybersecurity Assessments based on standards such as NIST, ISO 27001 & WebTrust.
3. Penetration Testing for networks, applications & servers.
I have served a wide range of local and international clients from a variety of sectors such as urban development groups, statutory bodies and banks.
April 2012 – June 2012
Intern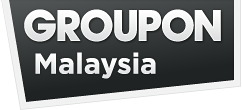 Groupon Malaysia
An internship I took up during my extra time in university. I was tasked to manage the merchants in partnership with Groupon Malaysia. My role specifically was to consolidate and present the raw data from the internal system to an understandable and meaningful format for the merchants.
Education
2014 - 2015
BSc (Honours) Forensic Computing & Security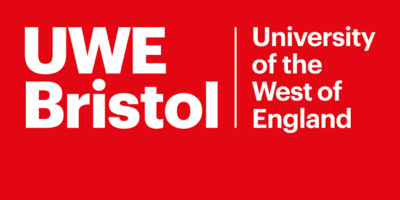 University of the West of England
2012 - 2014
BSc (Honours) Computer Security & Forensics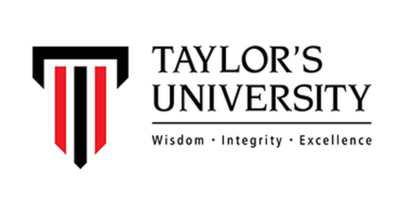 Taylor's Lakeside University
2011 - 2012
Foundation in Computing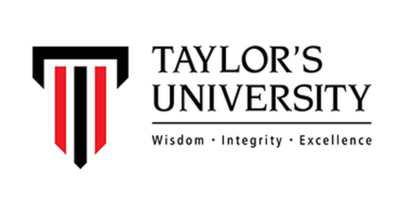 Taylor's Lakeside University
Interests
Fitness
Sports
Travel
Cryptocurrency
Smart Home Automation
Videography